Ash Tree Farm
World herb & spice mixes
Ash Tree Farm
World herb & spice mixes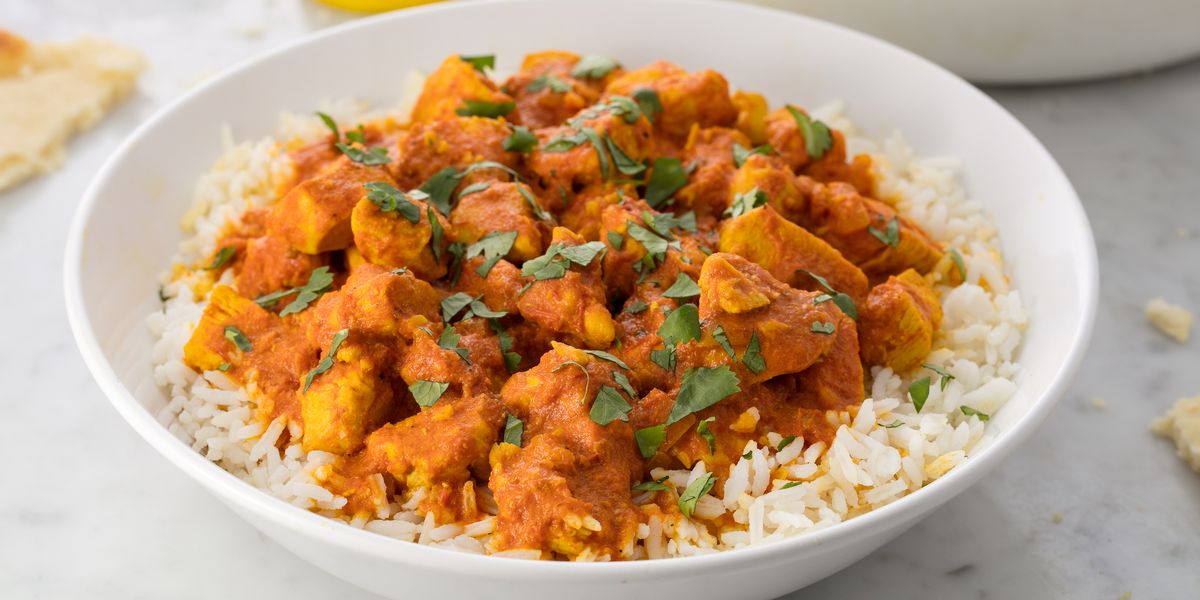 Ash Tree Farm
World herb & spice mixes
Based in the coastal town of Dartmouth, this family run business has been selling our dried herbs and spices and seasonings, in local markets in Devon for over 8 years.
It all began when, as local nursery growers of long standing, we started selling our own range of fresh and potted herbs, mostly in local Farmers' Markets. The popularity of these and the need to be selling herbs all year round, gradually evolved into the present dried herb and spice business.
We no longer grow fresh herbs but instead we now source our products and ingredients from a wide variety of reputable importers with herbs and spices coming in from all over the world. We now offer a wide range of herb and spice mixes. We are always on the lookout for new seasoning mixtures, recipe ideas and for feedback from our customers on how to improve what we do.